Prevention is better than cure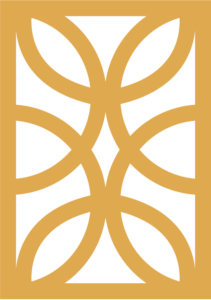 Life's lessons and experiences are my most valuable assets and they present powerful sources of creativity and motivation, above and beyond my university degrees, accolades and awards. Whether it was due to my spontaneously inquisitive nature or to my longstanding and successful career, I have dedicated my life to gathering meaningful experiences leading to personal improvement.
On the one hand, the continuous quest to create and share beautiful and lasting travel experiences with my customers derives from my inner self. The journey was not without its strenuous ups and steep, slippery down, but with the right motivation, one is neither ambivalent nor ready to give up, each time persisting to a victorious ending.  On the other hand, I am grateful to you, my customers as my greatest inspiration, and to you I dedicate these fabulous and revitalising holistic holidays to balance the mind and body.   
I am very much aware that the essential combination of a well- balanced diet, physical activity and mental hygiene, all contribute to a happy, healthy and long life – therefore my primary mission is to prevent.  The focal points are a well-planned, nutritious diet based on natural and organic ingredients combined with a holistic approach to healing.